Incentives
Tradepoint Atlantic works closely with the State of Maryland and Baltimore County to offer competitive, custom-tailored incentive packages for companies looking to locate and or expand in Maryland.
One of the largest and most active FTZ in the U.S.; ranked world's 4th best port related FTZ by FDI Magazine
Includes entire TPA Site
Allows delayed or reduced duty payments on foreign merchandise
Active FTZ users can store, assemble, repackage or manufacture foreign and domestic merchandise
TPA's approved Alternative Site Framework (ASF) allows a company to quickly complete the activation process and locate their business
TPA is engaged with the Maryland Department of Commerce and Baltimore County to identify additional economic incentives for businesses locating at Tradepoint Atlantic.
75% discount on new service extension
25% discount on electric and natural gas distribution and demand charges for 5 years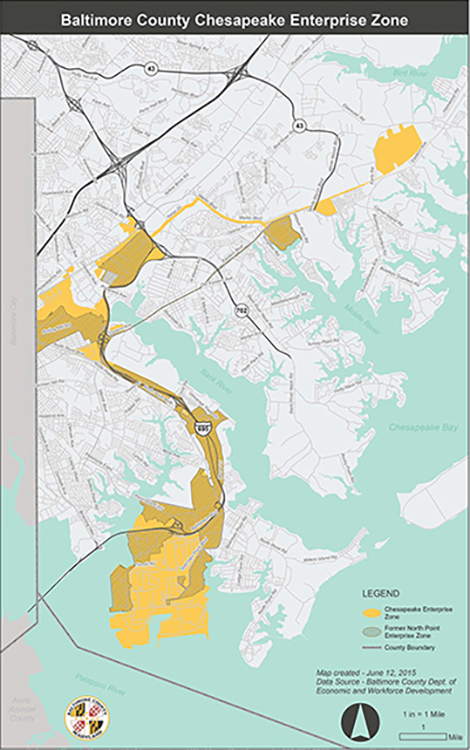 Expanded to encompass all of Tradepoint Atlantic, creating eligibility for employers to receive real property and income tax credits.
MD state sales & use tax exemption of 6% on construction materials, warehousing and manufacturing equipment