Tradepoint Atlantic Sustainability Vision
To establish Tradepoint Atlantic as a sustainable commercial partner in Sparrows Point and restore economic prosperity for years to come.
Sustainability Impact and Initiatives
Tradepoint Atlantic has been extensively studied by engineers and scientists as they have sought to understand the impact of more than a century of steel-making. Under agreements with federal and state regulators, resources are in place, and Tradepoint Atlantic is actively working to implement a comprehensive and well-funded remediation plan.
As part of the agreements with state and federal regulators, Tradepoint Atlantic is committing $48 million to ensure adequate funding for clean-up. Tradepoint Atlantic is committed to working with federal, state and local environmental regulators to ensure the property is remediated and ready for industrial redevelopment.
Tradepoint Atlantic is adopting smart, sustainable efforts that set the stage for a viable future. We're continuing to channel efforts into creating a full sustainability program. Encompassing all of Tradepoint Atlantic and its tenants, the program officially makes large-scale recycling and clean-up efforts a staple of our work. Among other things, we'll implement sustainable design standards in our buildings and focus on ways to improve the site, local transportation, and the overall community.
Sustainability Requirements and Goals
Sustainability requires organizations to value their environmental, economic, and social impacts and is valued by Tradepoint Atlantic's stakeholders. Sustainability aligns well with this project because Tradepoint Atlantic was created with these very impacts in mind.
A dedicated team monitors and manages a $48 million environmental cleanup process. In-house planning, engineering, design teams are building out 15 million square feet of vertical development.
The development of Tradepoint Atlantic's sustainability vision and initiatives was routed in a thorough investigation of the organization's values, priorities, and opportunities.
Tradepoint Atlantic developed a clear sustainability vision that will drive the project and organization to achieve a common goal, and link actions to strategic goals.


Sustainability Practice Areas and Initiatives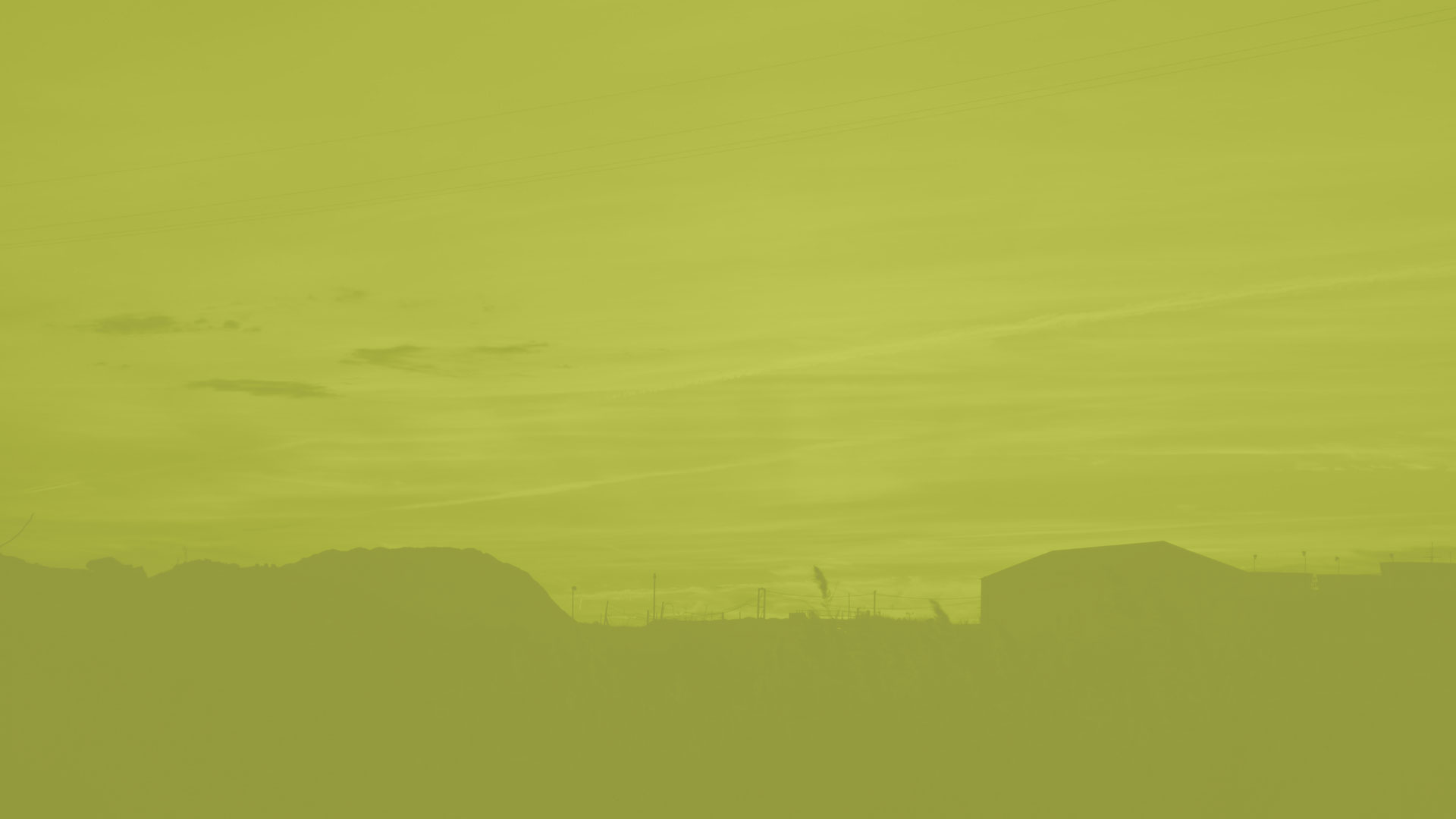 Development
Incorporate green building practices in new developments
Remediate and maintain clean site
Re-use waste from demolition and remediation
Encourage and support recycling for users
Community
Provide economic benefits to community
Engage
Support healthy lifestyles
Create a safe, visually appealing, accessible site
Utilities
Reduce
Reduce
Plan for on-site renewable energy