TRADEPOINT ATLANTIC WORKFORCE OPPORTUNITY NETWORK
Access to an abundant trained workforce is key for success, that's why Tradepoint Atlantic has created a workforce opportunity network designed with our tenants in mind, to train and connect a robust regional labor force to jobs in the transportation, distribution, manufacturing, maritime and logistics industry.
Network Organizations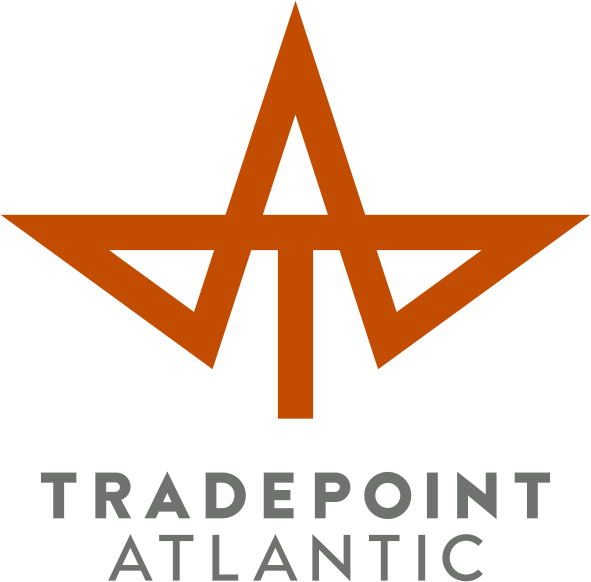 Invested partner in creating and filling jobs for its tenants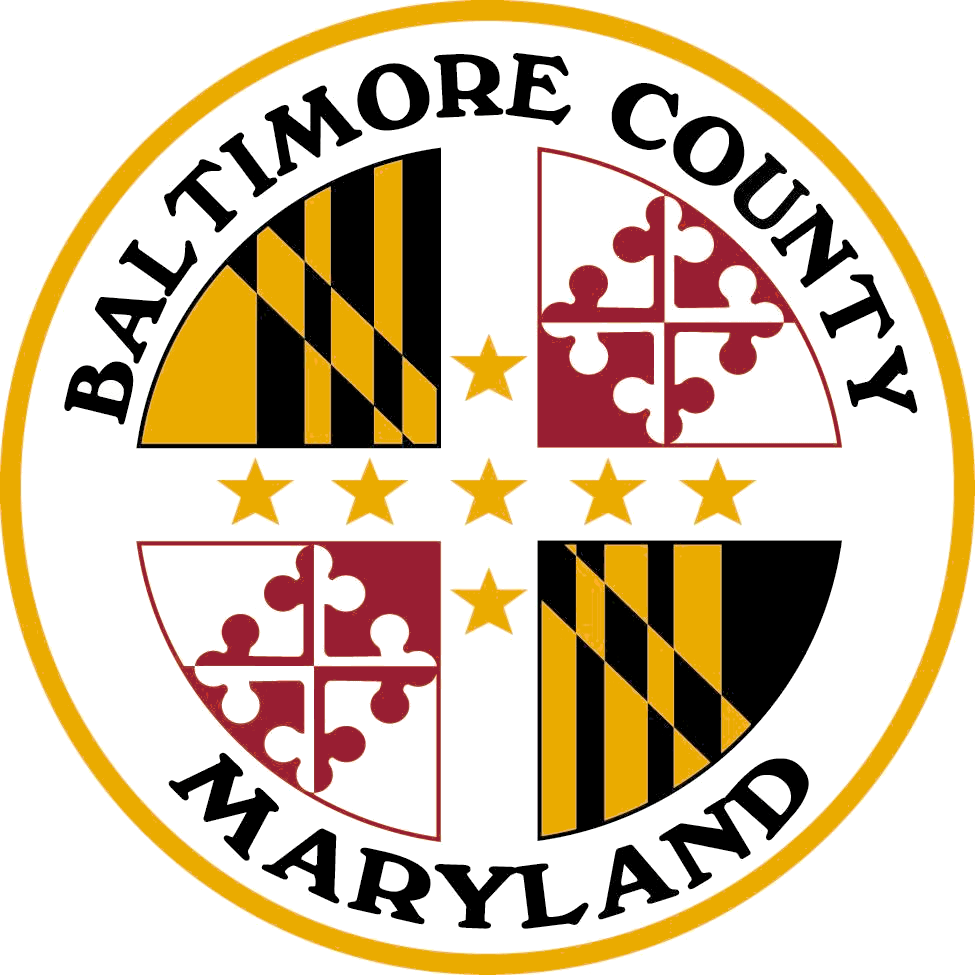 Supports 1,000 businesses annually with economic and workforce development assistance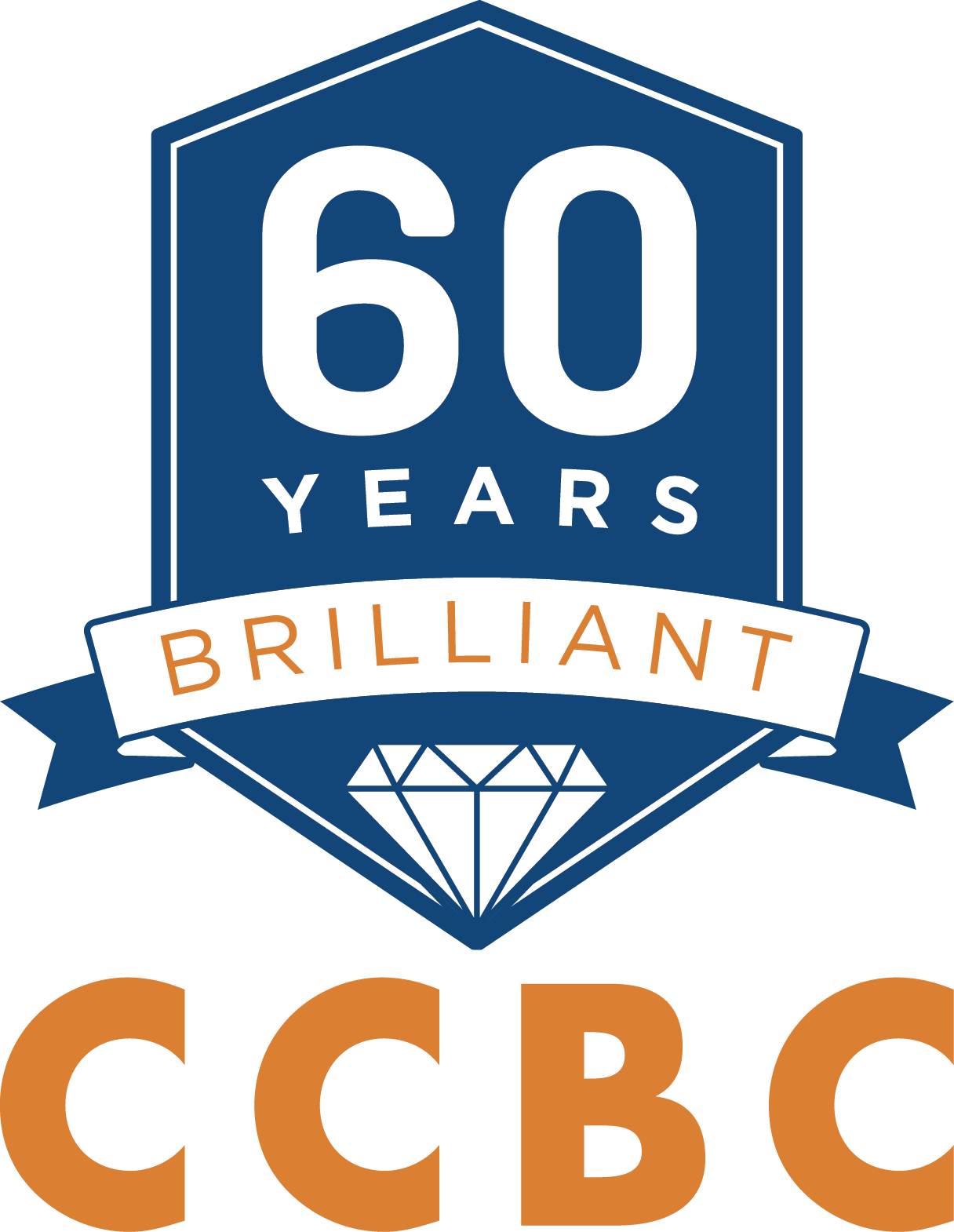 Four time Bellwether Award winner and largest training provider in the Baltimore region
Three world-class organizations in partnership to coordinate a workforce system from recruitment and training to retention and employee development.
Workforce Development Goals
We have Your Workforce Needs Covered
Recruit
Access to a credentialed, certified pool of job ready candidates
Workplace skill assessment and instructional design
Coordinated recruitment with expert staff
Digital marketing for recruitment campaigns
Real-time labor demand data
Job- t screening of candidates for referral
Employee recruitment events
Train + Hire
60 years as the #1 training provider in the region
Customized technical training across industry sectors
Upskilling and retooling for employers' evolving needs
Vast array of subject matter expert training partners
Job readiness gap training and barrier removal
Earn and learn apprenticeship programs
Decades-long relationships – union and non-union partners
Retain + Promote
Measured success helping jobseekers gain and retain employment
Certi cation programs in transportation, logistics, supply chain, facility management and manufacturing
Advanced topics such as project management, Lean production and computer-aided design
Post-employment job coaching
Career ladder counseling that drives entry level career development
Full life cycle engagement with employers
Partner Resource Links
Tradepoint Atlantic Resources
Baltimore County Workforce Development
CCBC Transportation, Distribution, and Maritime Logistics (TDML)
Employment Opportunities
Amazon is Hiring!
The hiring events at Tradepoint Atlantic will be on Wednesday, September 12th and Friday, September 21st for Amazon Warehouse Associates. The hiring events below will take place at:
Tradepoint Atlantic, Fitzell Room, 1600 Sparrows Point Blvd., Baltimore, MD 21219
Wednesday, September 12, 2018 – 9:00am – 5:00pm
Friday, September 21, 2018 – 9:00am – 5:00pm
You MUST apply at Amazon.com/Apply BEFORE attending.
Find out more details about the Warehouse Associate position and participate in on-site interviews.
Applicants must fill out an application online BEFORE arriving for any of the listed hiring events.
Bring two (2) forms of identification and Work Authorization documents.
Applicants should be registered in the Maryland Workforce Exchange (MWE). To register, visit mwejobs.maryland.gov. If you need help registering, please visit or contact a Baltimore Career Center. To find a Center, visit BaltimoreCountyMD.gov/CareerCenters.